Check out my favorite product to optimize your shoe storage!
This post contains affiliate links. That means if you click on any links, sales made through such links will reward me with a small commission – at no extra cost to you. I only promote companies or products I personally use or believe in.
---
Why shoe space savers?
If you're like most people you often run out of space for certain items in your closet. I have to admit I probably do a mini clean out every 3-4 months but if there's something I have a hard time parting with its probably my shoes. I have such a hard time finding shoes that I absolutely love so when I do finally find a pair I don't just buy one I find myself purchasing them in any color I would use. There's one problem with this though I have a townhome and organizing small spaces can be tricky.
I also am a clean freak I hate stuff all over my floor, I like to only keep area rugs, furniture, and decorative items on my floor so my home always looks neat! I hate stuff piling up everywhere I'd rather just toss things in a closet and be done with it, but that becomes daunting too. Then my closet is a disaster and there's a never-ending cycle of a messy home. This space saver for shoes will be exactly what you need to give extra storage for your shoes.
When my husband and I moved into our townhome it was fine at the beginning. Fast forward 3 years and I feel like we have totally outgrown it. There was a point when there were shoes all over the front area when you first walk in. I always kept half of my shoes in the garage (yuck, hot-humid, and buggy) and a half in my bedroom closet. As time went on I was finding more and more shoes downstairs and It was becoming a nightmare! My husband had a decent amount of shoes too so that doesn't help.
I started scouring the internet for shoe storage particularly a shoe cabinet but unfortunately in a townhome there really is limited room for those standardized shoe cabinets no matter what I picked the dimensions were all wrong. Luckily I am really good at finding products to organize small spaces. In my search for the perfect shoe cabinet I came across these shoe space savers and then I came across a beautiful well-priced cabinet that made my shoe storage dreams come true! Everyone has their own style so I have linked some cabinets with similar dimensions as well as the one I own.
I purchased the shoe space savers, the cabinet, and immediately put everything together. At first I only bought one pack but once I started organizing this cabinet I quickly realized this can hold a lot more than I anticipated. I actually wound up purchasing a total of 16 pieces, or in this case 2 of packages of the shoe space savers. If you have an extra cabinet then I recommend making sure the interior is at least 12" deep (front to back), the rest of the dimensions are really up to you, obviously if you have a cabinet or plan to buy one it should be high enough but for these, I would recommend making sure its at least 9 inches high from shelf to top or from bottom to top depending on the style cabinet you have or buy. I do recommend that it have at least 2 shelves for optimizing the space but that's totally up to you.
---
How did I use them to optimize my small space?
If you search for shoe space savers I want to let you know these particular ones are special. Most of the ones on the market only hold 1-2 pairs of shoes (depends on if they are flats/flip flops/or thinner shoes). The set I bought I was easily able to fit 23 pairs of shoes in my cabinet. Yes, I said 23 pairs, not shoes, pairs! If you look at my pictures you can also see that I still have more space if I choose to buy more. What's nice about these particular shoe space savers is that they have optional extra slots where they come out and you can choose where you want them and how high. I thought since I don't have pumps I would add extra pieces into the slots so I could optimize the space more. So each of these pieces has 4 slots and I assembled them so I could have 1-3 pairs of shoes per piece. Not everyone may get the same amount of shoes but I wanted to mention that it depends on your shoe inventory. To make them how I wanted I took the extra flat piece from some so I could make extra spots for my shoes, you can't just purchase extra flat pieces so if you do it my way you will have extra of the main piece.
---
Who should buy Shoe Space Savers?
Shoe lovers rejoice! This is the best product for you to optimize your shoe storage. You aren't limited to just using them in a cabinet, these can be used in your closet whether you have a built-in closet system or not. They can be put on the floor or if you have cubby space you can put them there. If you are an organization freak like me you may want to purchase these as they really can help organize and add extra storage to a small space. I would recommend that they are for men and women, you can put kids' shoes on them and the men's shoes may hang off slightly if your man has larger than average feet. Either way I believe this product is great for anyone.
---
The Rating
My rating on these is a 4.5 out of 5 only a half star off because you can't buy extra flat pieces otherwise they would totally be a 5! I have to say whether you are a shoe nut or you just like things organized these space savers are your best friends! If you have heard of these or tried them please let me know in the comments below.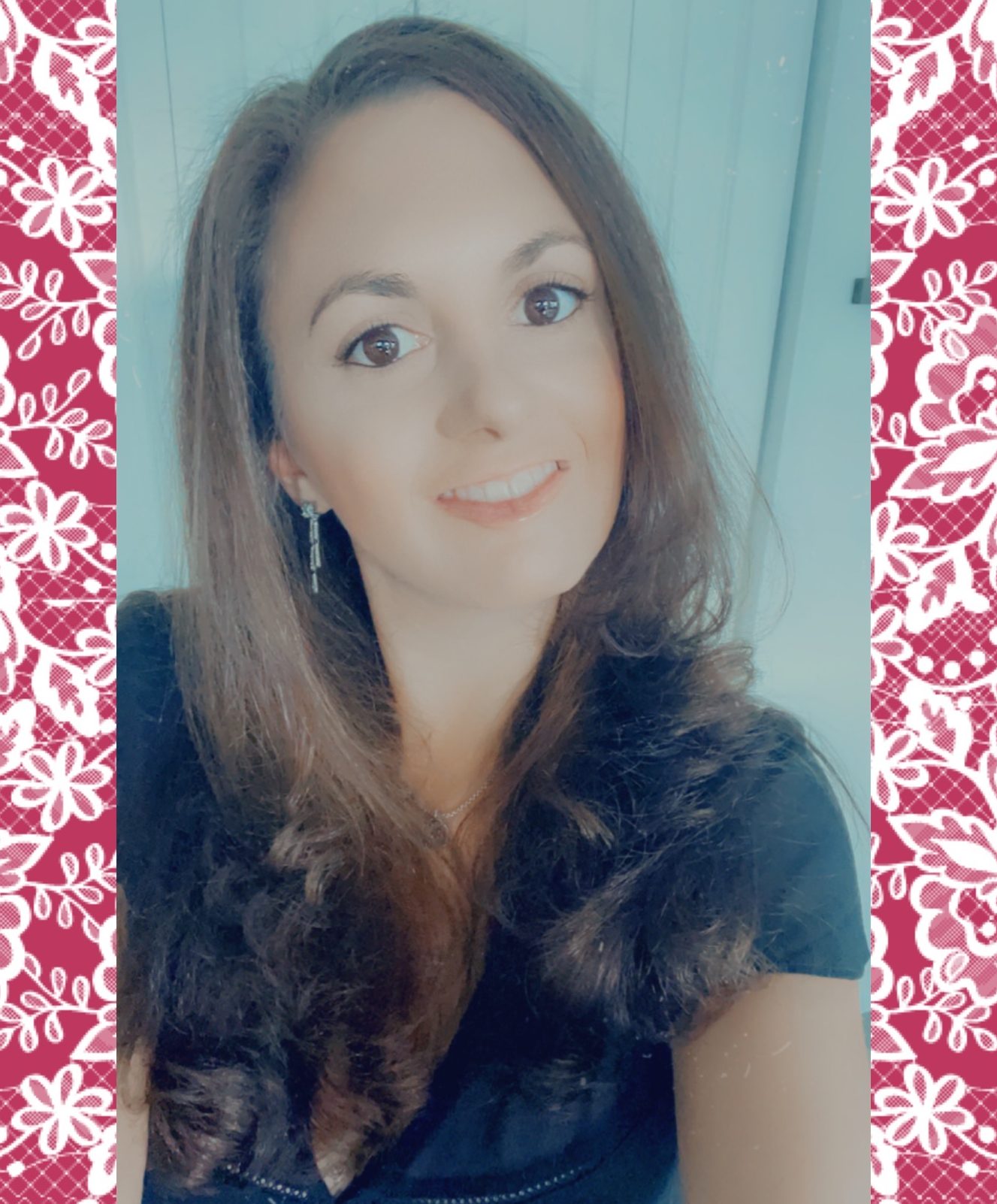 Hey there! I'm the owner & author of Life Is Homemade (the blog), as well as Mad About Madeleines. I hope you enjoyed some of the delicious recipes, how-to's, DIYs, & product reviews I blogged about. Thank you for your previous support I hope you stick around on my new journey with Mad About Madeleines.