Hello there, if you don't already know, my name is Alyssa Pittner owner and author of Life Is Homemade. Thank's for stopping by! My blog is a lot like me, I love to bake so I will be sharing some of my own recipes with you as well as some cooking recipes. I also have a lot of bloggers I look up to as far as recipes go so I will be sharing some of my favorites here as well! Life Is Homemade isn't just your everyday food blog though, I will also be sharing some how to's for home remedies as well as DIY/projects and reviewing some products I cannot live without!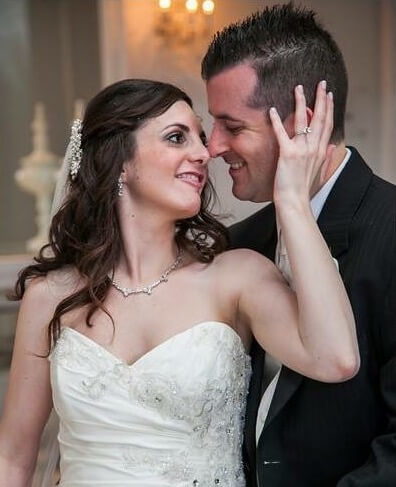 A little more on me, I am a Jersey girl living in South Florida and I love it here! I married my soulmate, Richie Pittner, back in 2013 in NJ. After suffering from horrific sinus issues/allergies that's when I knew it was time to move out of Jersey. I had struggled a lot up there for many years, too much medication constantly. I noticed while in college in Florida I didn't seem to be too bad down here. Over the years, I learned of products and natural ways that have helped me so amazingly well that now I just get a few allergy attacks a year versus a constant sinus infection all year long. If you suffer like I used to or know someone who does, I'm your girl!
Growing up I didn't know how much I enjoyed baking until out of college. I used to watch my mom bake all the time and especially around Christmas. One year I was determined to get a better idea of how many cookies she really made that year and well, it was about 2000 and she made 12 different kinds. I never forgot that and from then on I started helping her and learning. It never really clicked how much I enjoyed it until later on. After getting my degree in Graphic design I found it really hard to find a job and that's pretty much when baking was my favorite thing to do. As the years have gone on I've learned to dabble with recipes. I love to make different flavor combos especially with madeleines. They are kind of in the cookie category but they are small mini French cakes, I have some really great Madeline recipes that I cannot wait to share with you as well as some other delicious recipes!
As I mentioned earlier I have a degree in Graphic design and although I love it, I was never able to make a career out of it. To be completely honest I have always had a hard time finding a job that I didn't want to quit right away. What's that quote? Oh yeah, "You never work a day in your life if you love what you do." I always wanted that! If you can't already tell I am a bit of a homebody but I did finally find a job I like a lot. While working at that job the COVID-19 outbreak of 2020 happened. At that point, I realized it was time to start my blog! I am a huge germaphobe so my manager was nice enough to let me stay home until the outbreak resolved. Why am I writing this blog? I want to have freedom when I finally have a baby. No I am not pregnant yet. My husband and I have some unexplained reason why we haven't conceived but I'll walk you on that journey another time. Yes, I know having a baby doesn't mean freedom but what I mean by that is, I want a way to still be able to make money and raise a family. I just feel like in today's crazy world what better way to make an income and love what you do than to write about it.
Hopefully you will follow my blogging journey and find some new recipes that you love or maybe Life Is Homemade will give you some much-needed remedies. Whatever it is that you do I hope you stay well and hey maybe I'll inspire you to start your own blogging journey!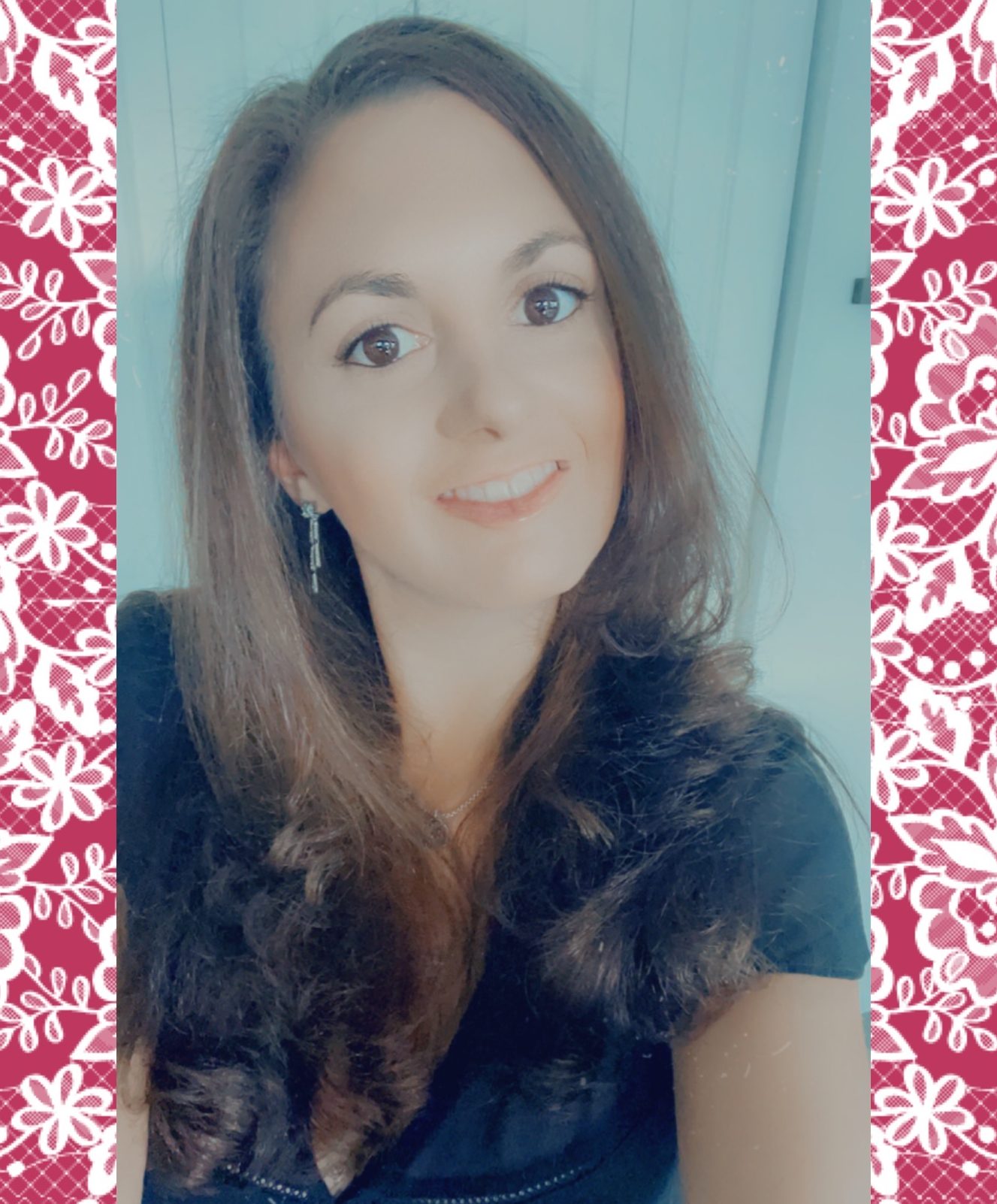 Hey there! I'm the owner & author of Life Is Homemade (the blog), as well as Mad About Madeleines. I hope you enjoyed some of the delicious recipes, how-to's, DIYs, & product reviews I blogged about. Thank you for your previous support I hope you stick around on my new journey with Mad About Madeleines.