A dishwasher safe foldable dish drying rack that will be your best buddy when washing dishes by hand!
This post contains affiliate links. That means if you click on any links, sales made through such links will reward me with a small commission – at no extra cost to you. I only promote companies or products I personally use or believe in.
---
Welcome back! Today I wanted to showcase a product I use in my home daily. My dish drying rack! I have only had this foldable dish drying rack for about 6 months but I absolutely love it!! If you have been following me you know that I am in the kitchen quite a bit. I am also all about organizing small spaces because I live in a cramped townhome. No, I am not a hoarder but when you are originally from the north you are used to having a basement or extra closets to store things, here in Florida they expect you to store everything in your garage or buy a storage unit. My husband and I prefer to save our money rather than waste it on a storage unit so basically every single bit of space counts!
Sorry about that I rambled…so what does a dish drying rack have to do with organizing small spaces? Well, if you have a small space, kitchen organization can be tricky! That is where this particular dish rack comes in handy, it's foldable!! So I know that you're thinking that isn't going to help you much but imagine you are baking or cooking in a tiny kitchen and you need that extra space where your drying rack is sitting, what do you do when it doesn't fold? Dry it up and put it somewhere else to cramp up more space? Yeah, that's usually what I did until I found this one!
---
Why this dish drying rack?
There are a few great features to this dish drying rack. First of all the fact that it folds up is awesome, and it actually makes it perfect for any home or even someone who lives in an RV or really tiny space. Aside from the fact that it folds my next favorite aspect is that it has a little drain on the bottom sort of like a bathtub. What is so nice about the drain is that you can open and close it as much as you need to allow excess water to drain out. Another great feature is that it is super easy to clean and finally all of the pieces can either stay attached at all times or taken apart making it easy to store and clean.
---
---
The drain feature.
The way they designed this foldable dish drying rack is pretty genius, I love that it has a spout piece that you add to the bottom and connects to a hole that feeds up to the drying rack where you can either open or close the drain much like a bathtub. What is so special about this particular one is it doesn't leak out all over the place the spout attachment leaks the water right into your sink! I have had other dish racks that had a similar spout situation but my biggest con with them is that water would go EVERYWHERE!!! I always keep a matt underneath but the counter was always soaked because of the terrible design, not this one!! Soaked counters? NO MORE!!
---
Dishwasher safe and easy to clean!
Whether you like to wash your dish drying rack by hand or throw it in the dishwasher this rack is a breeze! Since it is made of silicone like material not only does that aid in folding but it aids in keeping it clean. I have had a few dish drying racks in the past that have gotten so gross from the water I've had to clear out my entire sink and scrub down all the crevasses. This foldable one is so easy because the silicone doesn't stain or get nasty gunk stuck to it. I can either put some soap and give it a good rinse with the faucet or I can toss it into the dishwasher! Other dish drying racks cannot be washed in the dishwasher but this one sure can!
---
---
How does it fold?
The basin is like a silicone material and the rest of the product is a sort of plastic it easily can be squished flat, I've added photos from the amazon listing below.
---
---
Can the foldable dish drying rack hold heavy items?
Yes! I have washed multiple heavy items such as my crockpot and it holds it with ease! It may not be very large in footprint but it can actually hold quite a bit. If I am washing dishes by hand and I have a lot only sometimes will I have to stop and dry some but for the most part this can handle the bulk of it. Depending on where you have it the dish drying rack can hold large cookie sheets but they would need to stand upright. Most of my cutting boards fit nicely, just not my really large carving board which isn't used very often anyway so I just lean it up against the drying rack and it's nice and sturdy!
---
My ratting on the foldable dish drying rack.
I give this rack a 5.5! I wasn't sure if I was going to like it at first because it is a little smaller than my original but the other ones were such a pain to clean, made a watery mess all over the counter, and take up a ton of space when storing. If you are looking for a great dish drying rack that is dishwasher safe and will not leak all then this is hands down the best dish drying rack for you!
---
---
Let me know in the comments below what features you look for in a dish drying rack!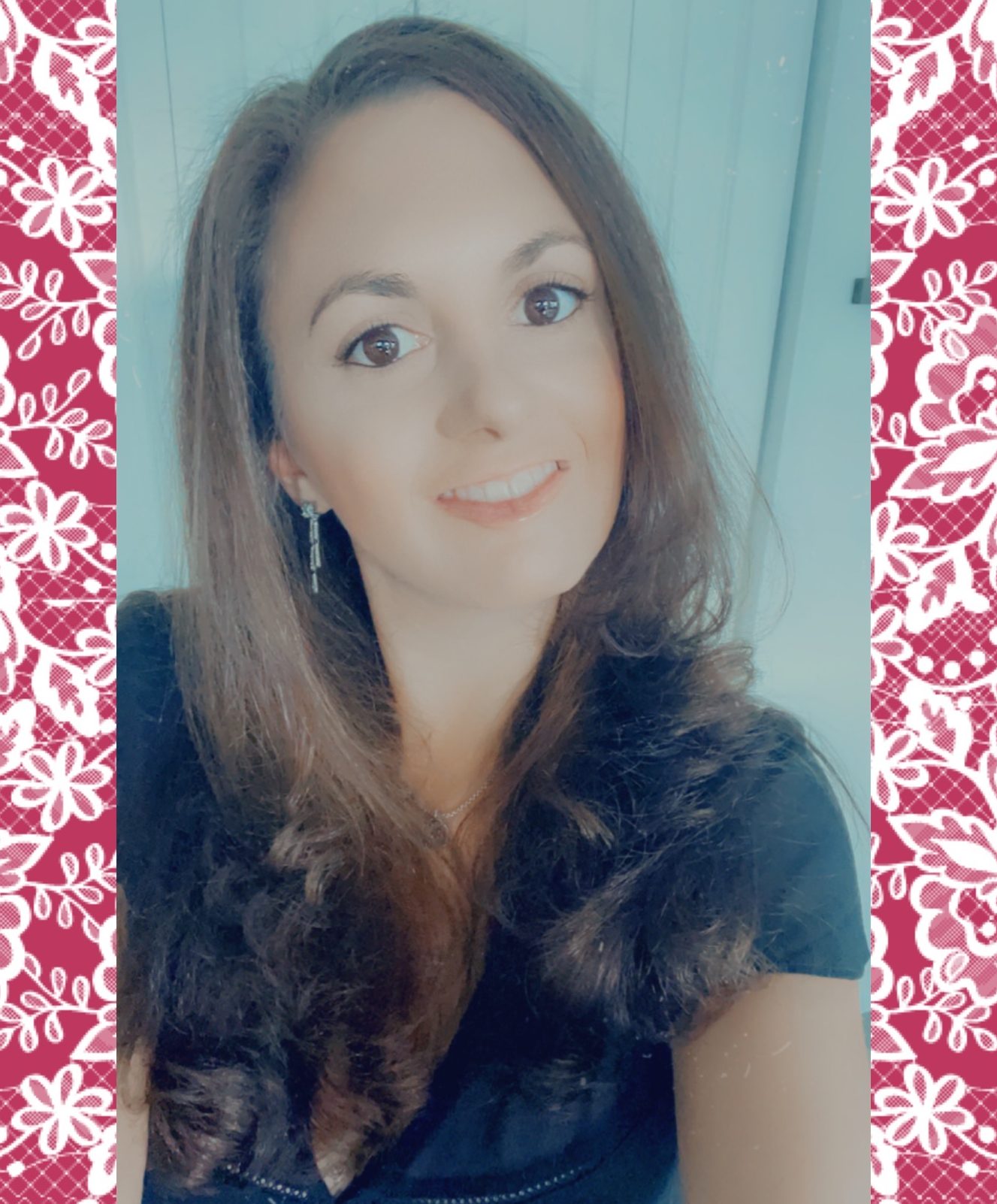 Hey there! I'm the owner & author of Life Is Homemade (the blog), as well as Mad About Madeleines. I hope you enjoyed some of the delicious recipes, how-to's, DIYs, & product reviews I blogged about. Thank you for your previous support I hope you stick around on my new journey with Mad About Madeleines.