Pecans, walnuts, and almonds come together to create a truly delicious triple nut butter that you'll fall in love with!
Jump to Recipe
This post contains affiliate links. That means if you click on any links, sales made through such links will reward me with a small commission – at no extra cost to you. I only promote companies or products I personally use or believe in.
---
Are you bored of the same old nut butter in your pantry? This nut butter is a game-changer and it fits the season quite well! These three nuts get roasted and blended with simple ingredients to make the perfect fall nut butter.
If you saw my White Chocolate Macadamia Nut Madeleines post you'll know that I am a nut lover. I actually have a very slight sensitivity to peanuts (just some bloating no rashes) but I still eat them anyway. I used to eat peanuts (particularly peanut butter) a lot more often but once I noticed the sensitivity I made a switch to almond butter. My favorite almond butter is Barneys, I had tried a few but that for some reason is the one I tend to use the most.
---
How did you come up with triple nut butter?
With COVID-19 a lot of people are trying to cut back as am I. My husband was asking me to particularly cut back on barney butter I said alright I guess I'll just make my own. One day I didn't realize I ran out of barney butter and I looked all over for more. I came across a whole lot of nuts that were just sitting there sad in the pantry waiting to be used. At that point, I had the idea to create my own nut butter. Don't get me wrong I still love barney butter but I figured this is the perfect opportunity to create something new and delicious from scratch. My first attempt was good but I actually had way too many pecans in there, I thought it was good but it was a bit strong. My second attempt was perfect! Just the right amounts of almonds, pecans, and walnuts! Plain nuts by themselves are awesome but when combined with vanilla extract, salt, cinnamon, and honey then you have a seriously delicious nut butter!
---
What makes this have fall flavor?
The pecans and the cinnamon. I am sure you know about pecan pie and that is a definite recipe you make around thanksgiving or the holidays. I think the pecans really give a fall flavor and then mixed with the cinnamon that just makes it so much better!
---
Can I change out the nuts?
You can change out the nuts but you may lose a bit of the fall flavor, if you're okay with that I am confident that any replacement nut would be delicious. If you feel like the pecans will be too much for you, you can always dial it back and add more of the almonds. I like the little bit of earthiness from the walnuts but if you want to swap them out I would suggest cashews. If you completely cut out the pecans then the flavor won't be fall-like.
---
Are there any oils or butter added to the nut butter?
Nope! The oils all come straight from the nuts! When you roast the nuts in the oven they naturally secrete their oils.
---
Can I replace the honey with something else?
You can use pure maple syrup to replace the honey. I personally love using honey but if you are vegan or don't have any on hand then maple syrup will do at a one to one ratio. I haven't tried using granulated sugar but if you want to try it do a one to one ratio as well.
---
Do I need to use salt and vanilla extract?
You can skip the salt if you want but I think just a tiny bit added amps up the flavors! The vanilla extract I think is pretty crucial to making this triple nut butter stand out. I personally wouldn't skip it but If you are truly not a fan that's fine.
---
Is this easy?
Super easy! You just add the nuts to a cookie sheet, roast them. Let them cool slightly. Then add to a blender or food processor and blend until creamy! Once it's creamy then you add the rest of the ingredients and blend until creamy. Let it cool then add to an airtight container. Viola, you've got homemade triple nut butter!
---
What can I do with this nut butter?
Use it like you would any nut butter! Add it to your oatmeal, a smoothie, just eat the spoon! I do all of these, definitely eating it by itself is addictive, there are endless possibilities! Triple nut butter is really good on Pumpkin Bread From Scratch, well any bread really!
---
Fall-Inspired Triple Nut butter
Pecans, walnuts, and almonds come together to create a truly delicious triple nut butter that you'll fall in love with!
Equipment
Food Processor or Blender

Cookie sheet
Ingredients
5.3

oz

unsalted raw pecans

5.3

oz

unsalted raw walnuts

5.3

oz

unsalted raw almonds

1

pinch

salt

optional

1/2

tsp

cinnamon

or more

1

tsp

vanilla extract

3

tbsp

honey

or maple syrup
Instructions
Preheat oven to 350, line a large cookie sheet with parchment paper.

Roast the nuts in the oven 10 min stirring halfway through.

Let nuts cool for 10 mins. Add to a food processor/blender and blend on high until creamy, scraping sides down every so often. If food processor gets hot wait a few mins and continues until creamy.

Once creamy add the rest of the ingredients and blend on medium. It may get thick again but that's okay, continue blending until creamy scraping downsides. Again if it gets too hot stop for a few mins then continue until creamy.
Notes
Don't forget to let your nuts cool slightly before adding to the food processor/blender.
If your nut butter becomes thick once you add the remaining ingredients that is normal, the honey makes it thicken up, just continue blending until creamy.
If your food processor/blender gets too hot while blending the nuts/butter please stop and let it slightly cool.
Makes 16 oz to fill a normal-sized peanut butter jar!
Let nut butter cool before putting in the fridge
Store for 2 weeks (or longer) in an airtight container in the fridge
I hope you fall in love with this triple nut butter as much as I have! Comment below, what are your favorite things to eat during the fall?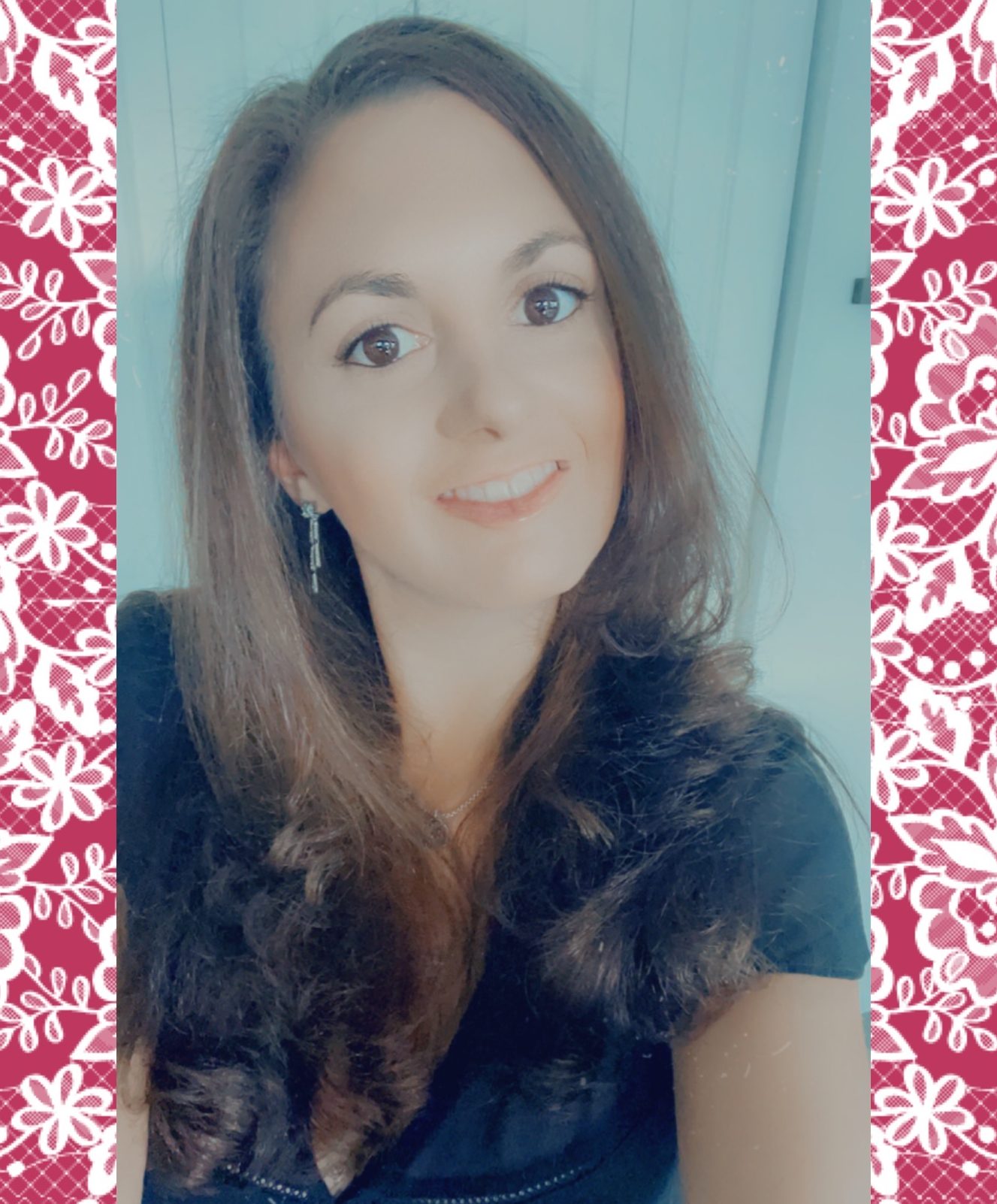 Hey there! I'm the owner & author of Life Is Homemade (the blog), as well as Mad About Madeleines. I hope you enjoyed some of the delicious recipes, how-to's, DIYs, & product reviews I blogged about. Thank you for your previous support I hope you stick around on my new journey with Mad About Madeleines.