A super delicious oven-baked side dish that will compliment any meal, perfect for breakfast lunch, or dinner
Jump to Recipe
This post contains affiliate links. That means if you click on any links, sales made through such links will reward me with a small commission – at no extra cost to you. I only promote companies or products I personally use or believe in.
---
Do you love home fries? If you answered yes then you will absolutely love Mrs. Fava's Easy Potatoes! The hardest part about this recipe is peeling and slicing the potatoes but once prepped, you cut up an onion, season, oil, broil, and oven-baked to perfection!
---
Who is Mrs. Fava?
Mrs. Fava or what my family refers to her as Pina (short for Josephina) is a very close family friend of ours. The Fava's (Pina & her husband Frank) have been in our lives for about 15 years! They are one of my parent's closest friends and they used to be neighbors within the community my parents originally lived in down here in Florida. Pina and Frank have always welcomed us into their home for many dinner gatherings and other fun gatherings. The two are originally from Italy (where they grew up but never met) the once Italian singles crossed paths once they moved overseas to our lovely country and after a short period of time married here in good ole USA. They are one of those adorable older couples you hope to become one day.
Pina is an amazing cook (how couldn't she, being from Italy) she makes a whole lot of delicious things but one of all of our all-time favorites is her Easy Potatoes. During one of our dinner gatherings at the Fava's, Pina made these potatoes as a side dish, and my entire family and I were WOWED! Such a super simple recipe but so unbelievable easy and delicious! So as you can see, though this isn't my recipe I have asked for Pina's permission to share her wonderful Easy potatoes with you!
---
What do Mrs. Fava's Easy Potatoes go best with?
Honestly, they can go with just about anything! This yummy side dish is perfect with steak, chicken, eggs, fish, a super versatile side. If you have leftovers, reheat on the stove and eat with breakfast lunch, or dinner! You can even make a meal out of it and create a frittata with the leftovers!
---
How do you make these easy potatoes?
Get yourself a good-sized onion to slice then set to the side. Next, you will want to give the potatoes a good rinse and peel them. Once peeled slice them nice and thin, as thin as you can without cutting yourself (be super careful). Take the prepped potatoes add them to a large shallow baking dish (or throw away tin) add sliced onion, olive oil salt pepper, and paprika to taste, give them a mix with your hands or a utensil making sure each potato is thoroughly seasoned and oiled. Set your oven to broil and cook until they are no longer hard and slightly browned. Then lower the temperature to 400 and bake until they are completely brown and onions are comedized. If you like them a bit crunchier like I do pop them back on broil until they are to your liking!
---
Can I add or replace seasonings?
Sure! Just be sure to add salt as this gives a whole lot of flavor! If you are making a main dish that has rosemary and thyme, you can easily sub those seasonings in, to better compliment your meal!
---
Mrs. Fava's Easy Potatoes
A super delicious oven-baked side dish that will compliment any meal, perfect for breakfast lunch, or dinner
Equipment
long shallow baking dish o long shallow throw away tin
Ingredients
6

Russet/ baking potatoes

peeled & sliced into thin rounds

1

Vidalia onion

sliced into crescent shapes

Olive oil

just enough to coat potatoes so they don't burn

Paprika to taste 

Pepper to taste

Salt to taste
Instructions
Set oven to broil 500 degrees then toss thin sliced potatoe rounds, onions, seasoning & oil in a long shallow baking pan.

Be sure to spread potatoes/onion mixture in the pan so it is almost a single layer. Thouroughly mix everything together with hands or utentsel.

Bake on broil (500) for 30 min, mixing around every 10-15 mins. After 30 min mark, check that your potatoes are not too hard still; some of the potatoes will be very potatoe chip like some may be soft. As long as they arent burnt to a crisp or super hard they are ready for the next step.

Next drop oven to temp to 400, bake for another 20 min, checking in 10 mins, giving a good mix.

After the 20 min mark is up your potatoes should be like home fries, in between soft and chip-like! If you like them more crunchy, hike the heat back to broil for a short time until they are to your liking.
Notes
Be careful on broil, everyone's oven is different this is what I do with my oven, if your oven tends to run hot check them more frequently. If you like them crispy hike the heat back up to broil at the end but keep a close eye on them. Can stay fresh in the fridge in an airtight container for 4 days. To reheat, add a bit of olive oil to a frying pan and cook on medium heat until hot.  These are a great breakfast potato, so when making for dinner save some for the next morning, you will thank me! You can easily swap out the seasonings to compliment any meal. This recipe can easily be doubled or tripled just keep in mind they bake better in a shallow long pan in a single of a layer as you can get them.
I hope these become a side dish staple in your home! What are some of your favorite ways to cook potatoes? Comment below with your answer.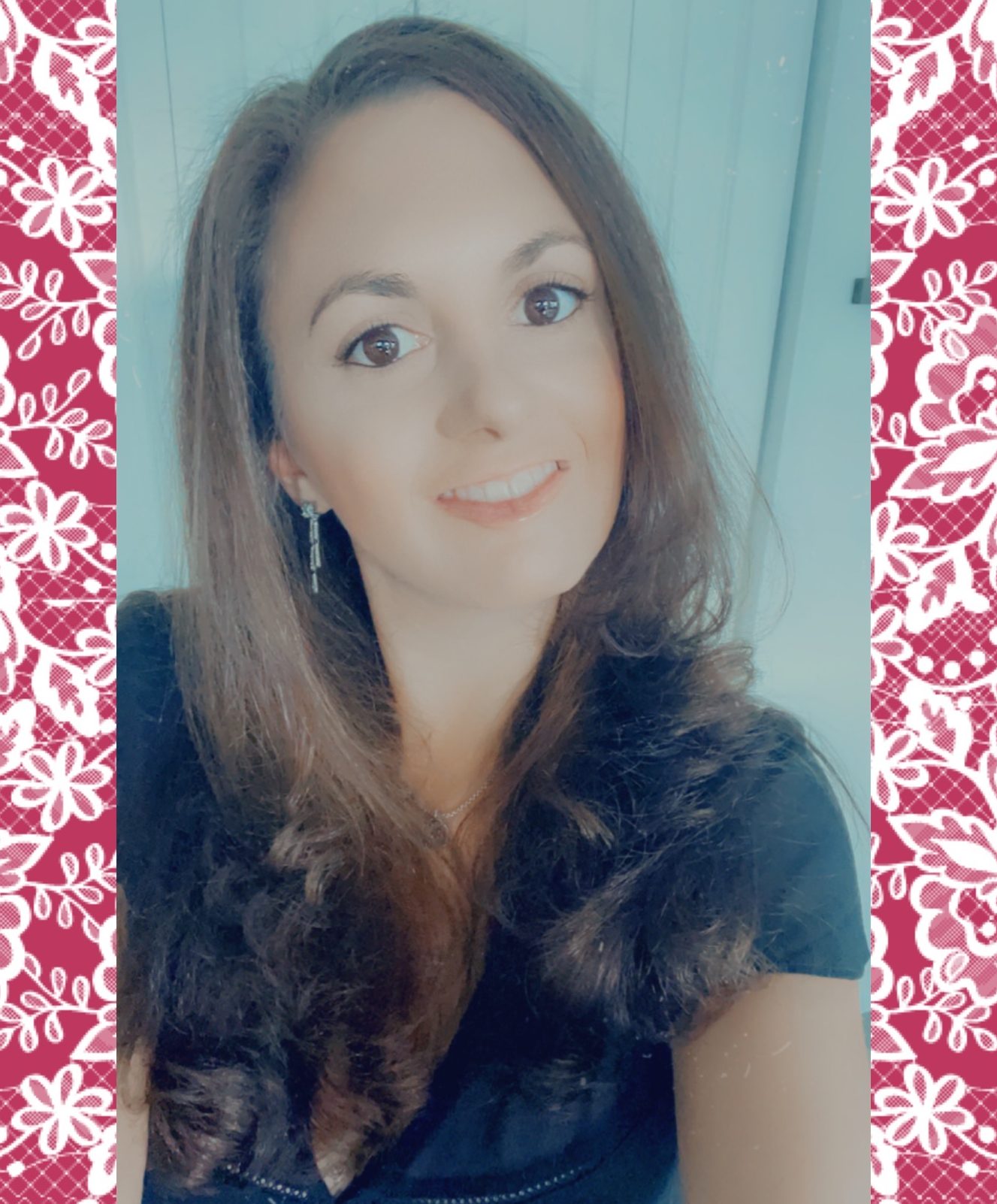 Hey there! I'm the owner & author of Life Is Homemade (the blog), as well as Mad About Madeleines. I hope you enjoyed some of the delicious recipes, how-to's, DIYs, & product reviews I blogged about. Thank you for your previous support I hope you stick around on my new journey with Mad About Madeleines.