This easy crockpot recipe will have your family asking for more with these fall off the bone pork ribs!
Jump to Recipe
This post contains affiliate links. That means if you click on any links, sales made through such links will reward me with a small commission – at no extra cost to you. I only promote companies or products I personally use or believe in.
---
I am sure you have noticed I post more recipes for baking rather than cooking. If you have been following me you may have seen my Crockpot Chili Post, I mentioned in that post although I absolutely love to bake cooking isn't exactly one of my favorite things to do. My husband actually has a background in cooking so although he enjoys it he doesn't always have the time to cook. We both do our share of but if I am the one cooking it will be on the easier side. It's not that I don't enjoy cooking I just feel like there are so many more steps and there are more dishes than baking. I like baking because I can make a mess and while it's in the oven I can clean everything up. I just feel like dinner where you can throw it in a crockpot, instant pot or oven are more my style. I also really love fall off the bone meat so a crockpot or Dutch oven are my favorite ways to have tender meat.
I decided to share this crockpot Asian style rib recipe with you because it's definitely a staple in our house. I do want to mention if it looks familiar I had originally found this recipe in one of those little books on the grocery store checkout line. I honestly cannot remember the booklets name and I have googled it so I could reference this recipe but apparently it doesn't exist online. With that being said if you know about this recipe you will notice it is very similar but I added a few things to it and adjusted it to my family's liking.
---
About Crockpot Asian Style Ribs.
This recipe is a semi-homemade version of Asian style ribs. The sauce is a quickie version of an Asian BBQ sauce. If you have a homemade Asian BBQ sauce recipe that you make and would like to sub that for the recipe ingredients I am sure it will work. I just really love this particular one. It has a nice burst of orange in the background and with using premade BBQ sauce this is a really simple weeknight dinner.
---
What did I change from the original recipe?
For my version, I added more BBQ and reduced-sodium soy sauce. The original seemed a little bit lacking in the sauce area so I added a bit extra of the two main ingredients. I love that they have orange marmalade in so I kept that that same however I felt it needed some ginger paste, sesame oil, and spice so I added in a little of each. If you are not a fan of spice then keep the spicey ingredients out, the Asian style ribs will still taste amazing.
Take off the silver skin! I don't think a lot of recipes actually call for you to remove the silver skin but it's nice to not have to pick that off after they are cooked. A lot of the time when you pick up ribs the silver skin is still on there. If you ever eat fall off the bone ribs and then there is an odd film on the bottom after they have been cooked, that's silver skin. It leaves an annoying texture and there's no reason not to remove it. It isn't hard to remove either, check out this video below on how to easily remove silver skin.
---
What sides go with Crockpot Asian style Ribs?
My husband absolutely loves rice. Lately, we have been buying a huge bag of Jasmine rice and cooking it in our instant pot. Make sure you take the rice out of the insert or it will be sticky to get out and annoying to clean. If you don't want rice I would suggest cauliflower rice. My husband doesn't care for it so I don't make it that often. We sometimes add some roasted broccoli or carrots on the side, you can really make whatever you want, I just prefer roasted veggies but boiled would be delish too!
Crockpot Asian Style Ribs
This easy crockpot recipe will have your family asking for more with these fall off the bone pork ribs!
Ingredients
2 1/2

lbs

pork loin back ribs

silver skin removed

Salt and pepper

season the pork

2/3

cup

bbq sauce

any kind you like

1/2

cup

reduced-sodium soy sauce

1/2

cup

orange marmalade

1

tsp

toasted sesame oil

1

tsp

Chinese chili oil

optional

1

tsp

ginger paste

1/8

tsp

red pepper flakes

add more or leave out

sesame seeds

garnish

2

cups

Jasmine rice

2 1/4

cups

water

1

tbsp

butter or oil
Instructions
Use a crockpot liner to line your 6-quart crockpot coat the inside of the liner with pam. Take silver skin off if you haven't already then cut your rack of ribs in half. Season ribs with salt and pepper, set to the side.

Whisk ingredients from BBQ sauce to red pepper flakes together in a large measuring cup or medium bowl. Once ingredients are well-combined pour a little bit of BBQ mixture on the bottom of the lined crockpot.

Add one of the rib halves to the crockpot then some more BBQ mixture. Add the other rib half and the rest of the BBQ mixture. Put the lid on Set crockpot on low for 6 hours.

For perfect Jasmine rice in your IP, add rice and water with butter or oil, give it a mix and set your IP to pressure cook for 5 min. You can either do a manual release or natural the rice will still be great.
Notes
Do not forget to take silver skin off.
Leftover ribs stay fresh 3-4 days.
Make sure you take the rice out of the insert or it will be sticky to get out and annoying to clean. 
I hope you enjoy these Crockpot Asian Style Ribs, they are such a delicious and easy crockpot recipe!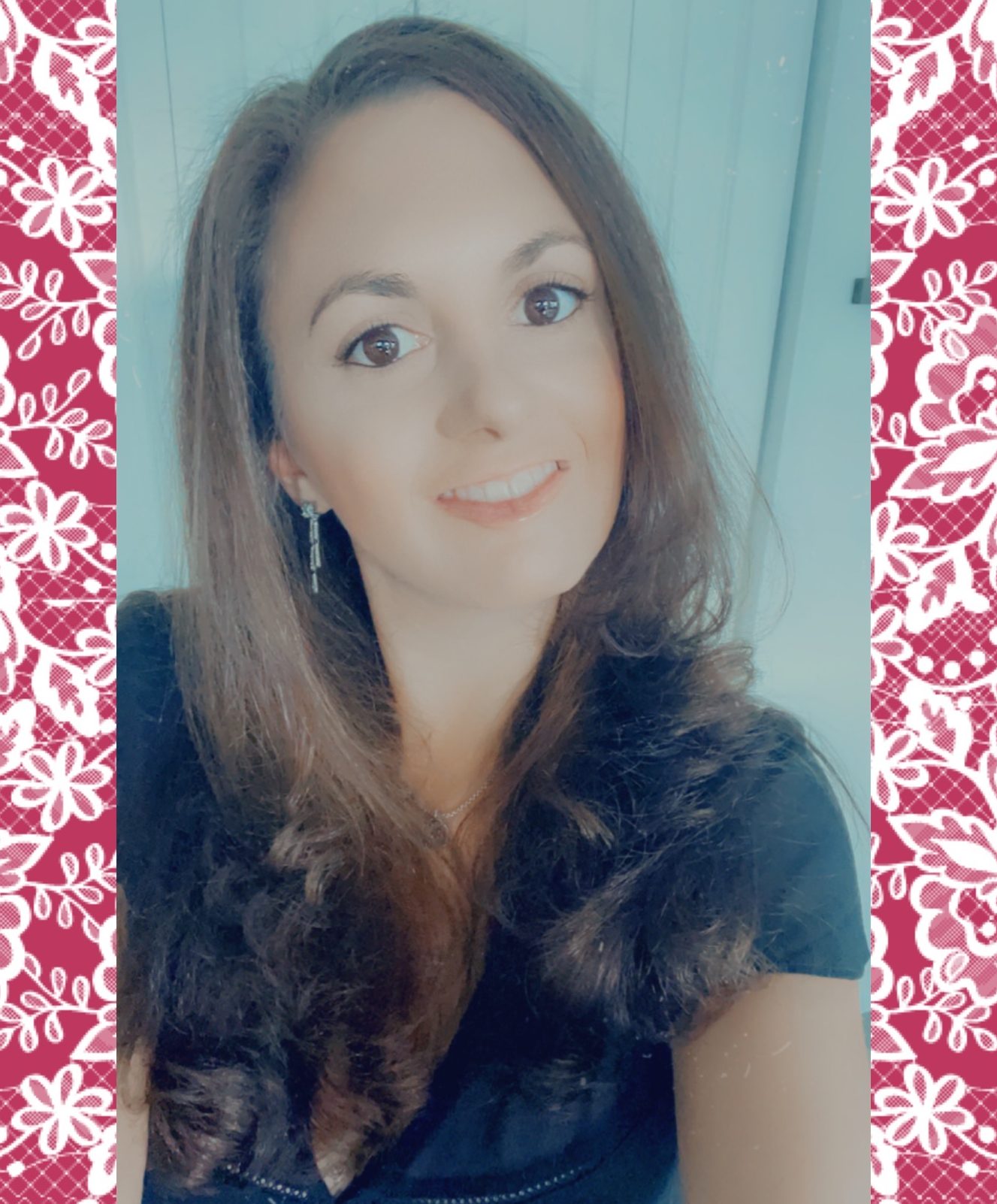 Hey there! I'm the owner & author of Life Is Homemade (the blog), as well as Mad About Madeleines. I hope you enjoyed some of the delicious recipes, how-to's, DIYs, & product reviews I blogged about. Thank you for your previous support I hope you stick around on my new journey with Mad About Madeleines.