These no-bake homemade granola bars are packed with almonds! If you like almond butter and quaker oat chewy granola bars then these are a must-try!
Jump to Recipe
This post contains affiliate links. That means if you click on any links, sales made through such links will reward me with a small commission – at no extra cost to you. I only promote companies or products I personally use or believe in.
---
Why homemade granola bars?
Who loves granola bars? I don't know about you but I love granola bars they are such a great healthy snack for on the go! These almond butter granola bars are super simple. They are quick but do need that chilling time since there is no baking involved. Another plus is these homemade granola bars do not have preservatives and are packed with a nut that is great for you. It doesn't hurt that they are waistline-friendly. I bet once you try these you will ditch your quaker oat bars!
In my Graham Crackers From Scratch post I noticed a few years back that most store-bought boxed items bother my stomach, I guess it's some sort of preservative sensitivity. I also noticed that I had a little stomach sensitivity to peanut butter so I have completely switched to almond butter. Since finding these sensitivities it pushed me to make a lot of everyday items from scratch instead of eating store-bought boxed products. I don't mind it though because I love to bake and cook but the trick is creating or finding the right recipes to mimic store-bought favorites.
A few years ago I started trying out a bunch of homemade granola bar recipes. I had a hard time finding the right texture that wasn't a super unhealthy version or funky tasting so when I came across this no-bake almond granola bar recipe from Eat Yourself Skinny I was excited.
I made her No-Bake Almond Butter Granola Bar recipe almost exact just leaving out the salt because I'm not a huge fan. I loved how simple her recipe was. I loved that they were no-bake and I didn't have to worry about that super crunchy crummy texture. The flavor was on point and not overly sweet or overly nutty but I did want to pack some more fresh almonds in there.
---
What I changed.
I didn't change too much from her recipe but I changed just a few things. She used more puffed rice cereal and although it tastes good with the amount she had in them I felt the almond butter granola bars could stay together with a little better using partial rice cereal, extra oats, and some slivered/sliced almonds. I also reduced the chocolate chips by half, I do like chocolate but I felt they tasted better reducing the chocolate and probably slightly better for your waistline.
As far as her recipe goes for instructions I used a different size baking pan I just felt it was a nicer thickness, she used 9×13 I felt the 11×7 baking pan was better. I also used plastic wrap instead of parchment this way your homemade granola bars really fuse together better. My almond butter granola bar version makes 16 bars and I keep them in my freezer for about 2 months but I take a few out every week and leave them in the refrigerator for when I want a little snack.
---
Simple Almond Butter Granola Bars
These no-bake homemade granola bars are packed with almonds! If you like almond butter and Quaker oat chewy granola bars then these are a must-try!
Ingredients
2 1/4

cup

Old fashioned rolled oats

1/3

cup

Puffed rice cereal

1/4

cup

Slivered/sliced unsalted almonds

4

tbsp

Coconut Oil

1/4

cup

Brown sugar

1/4

cup

Honey

1/2

cup

Almond Butter

1/2

tsp

Vanilla extract

1

tbsp

Mini chocolate chips dived
Instructions
In a 11X7 inch baking pan lined with plastic wrap making sure it's a large enough piece to go over the outside.

Next in a large bowl, combine rolled oats, puffed rice cereal, and almonds; set aside.

In a small saucepan on medium-high heat, whisk together coconut oil, brown sugar, almond butter, and honey and bring to a boil (be sure you don't walk away you don't want this to bubble over on your stove). Once boiling lower the heat to medium-low, continually whisking, and allow the mixture to simmer for about 2 minutes (if it's starting to foam up a lot either lower the heat further or slightly lift off the burner for it to calm down then put back on burner continuing to make sure it's simmering). Remove mixture from heat and stir in the vanilla extract.

Pour mixture over the dry oat mixture and fold together so everything is evenly coated. Stir in a half tablespoon of chocolate chips and transfer to a prepared 11×7-inch baking dish lined with plastic wrap.

Press granola mixture firmly into the baking dish (I  first press with the spatula to get somewhat evenly into place then used wax paper to press down to avoid granola from sticking to my fingers). Make sure you are REALLY firmly pressing down so that the granola really is pressed together, If you've made rice Krispy treats it's a similar approach but you want to put a bit more elbow grease on these so when you pop them out they don't fall apart. Next, sprinkle remaining chocolate chips over top along. Cover and refrigerate for two hours.

Remove from the refrigerator and lift the plastic wrap so the bars are easily removed from the baking dish. Cut into 16 bars and store at room temp individually wrapped in plastic wrap or freeze for later.
Notes
Don't walk away from these bars while you have the honey almond butter ingredients on the stove, you could end of with a huge mess!
I like to use plastic wrap for this recipe because you can really do a good job smushing into corners but if your more comfortable using parchment then you can use that instead or maybe throw away baking tin.
Make sure you are pushing down well on those bars. You when them to be frim and mush the hot granola mixture as even as possible. The longer you smush everything really well the less crumby they will be!
Please keep them chilled for atleast 2 hours or they may fall apart.
Store in the fridge for 2 weeks or in the freezer for 2 months!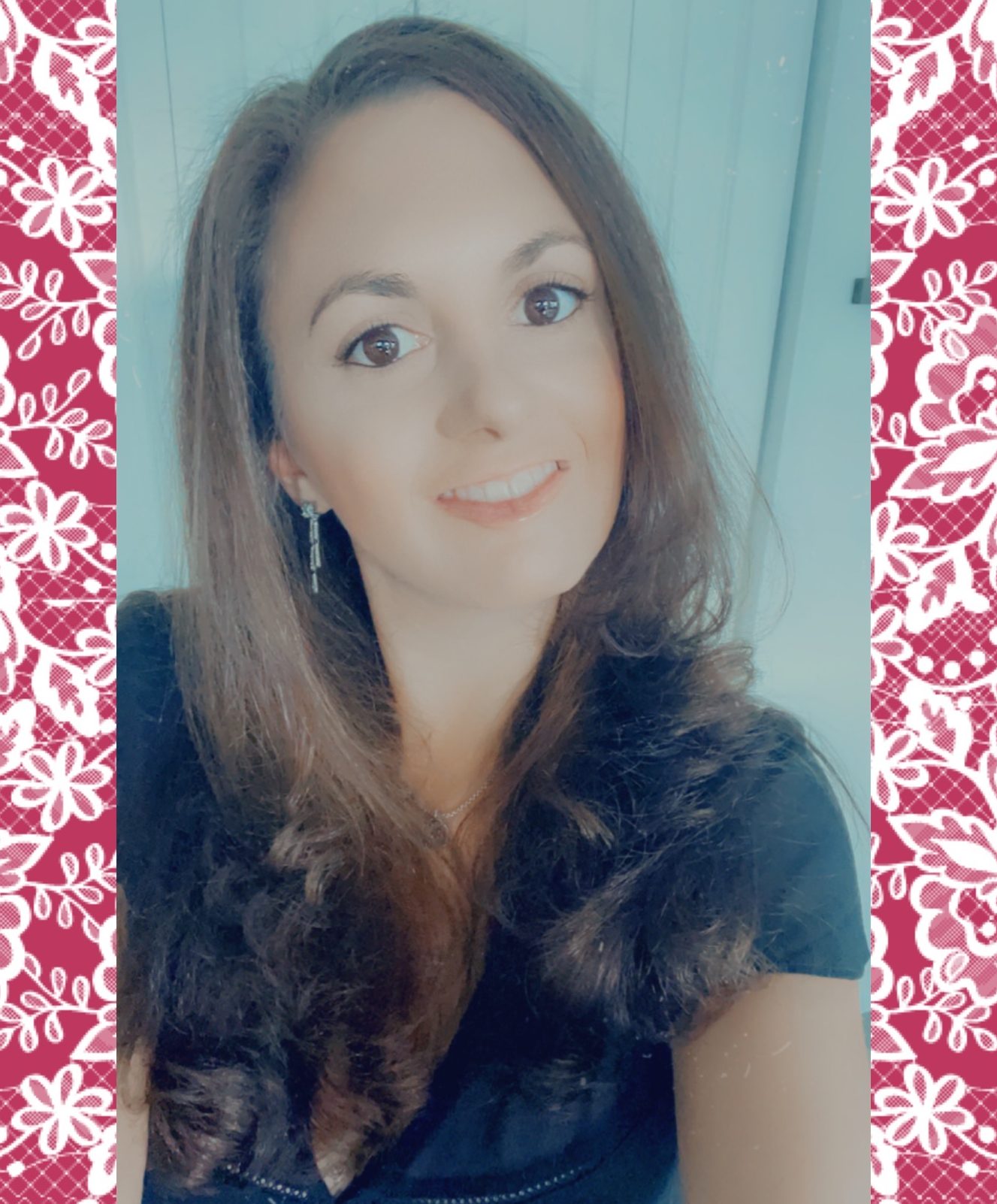 Hey there! I'm the owner & author of Life Is Homemade (the blog), as well as Mad About Madeleines. I hope you enjoyed some of the delicious recipes, how-to's, DIYs, & product reviews I blogged about. Thank you for your previous support I hope you stick around on my new journey with Mad About Madeleines.