I have some news to share with you all! I've been nominated for The Vincent Ehindero Blogger Award!
This post contains affiliate links. That means if you click on any links, sales made through such links will reward me with a small commission – at no extra cost to you. I only promote companies or products I personally use or believe in.
I was actually nominated twice! The two lovely ladies that nominated me are Lisa and Jaclyn. Lisa's blog is a lifestyle blog all about staying healthy and staying balanced, I am sure everyone right now could use the posts from Lisa's site especially Forced relaxation: tactics that stop from stressing. Jaclyn's blog is also a lifestyle blog, she blogs about family, motherhood, and wellbeing if you need some relatable content and tips like her post Money: 7 Easy Ways To Save More And Spend Less you should definitely check her out, I am sure everyone right now can stand to save as much as possible.
Thank you, two ladies, so much for nominating me I am overjoyed! I didn't think I would be nominated for anything this quickly only starting in April so this is a huge surprise! With this great nomination comes some rules, since I was nominated by two wonderful people I asked them if it was okay to tweak the rules a bit, so instead of me having to either write two separate posts or answer 20 questions and make you all get a little bored of me, I decided it might be best to use half the questions from each of them.
---
The Rules
Thank the person (in my case people) who nominated you with a link to their blog.
Make a post of the award (with a photo of the logo).
Post the rules.
Ask 5-10 questions of your choosing.
Nominate 10 or more bloggers, then notify them and have them answer your questions from rule 4.
---
Answers For Lisa
What's your favorite social media platform?
It depends if we are going by how it works for my blog I would definitely say twitter, for personal use I think Facebook because I like the memories that pop up from forever ago!
What's a quirky thing you do sometimes?
I had to think about this one, I think maybe using my PhoneSoap more than I need to. I sometimes will use it even when I know I didn't touch my phone with anything dirty. I also am guilty of wiping down the PhoneSoap with a Clorox wipe in case any dirty hands touched the outside. Yeah, I'm a little crazy!
What made you start your blog?
Well, I have always wanted to start it but lockdown pushed me to finally take the plunge. I have always been a decent writer, as a teen, I used to write poetry. I always have family and friends asking for my tips or recipes so I thought this was a great way to share everything I have to offer, do something I love and maybe be able to make a business from it!
What is essential in a great blog from your view point?
I personally feel like you definitely need to put your personality forth. I don't really love it when someone writes like they are writing a book report unless it's just the style of that particular post but I like to read things that have personality otherwise I get bored quickly.
What's your greatest passion?
I guess if I had to choose just one thing baking. I love designing and writing but baking relaxes me, plus who doesn't love a yummy treat!
---
Answers For Jaclyn
If you could have a super power what would it be and why?
I think if I had a superpower I would choose flight! I like the flying superpower because my relatives in NJ always want me to visit but I get severely sick up there. I would like flight so I'd be able to fly up and visit for a couple of hours to a day and then just come right back home, I'm a homebody too.
Who would you want to play you in a movie about your life?
I would choose Blake Lively, I don't know why but I think she's awesome. I really loved her in The Age of Adaline.
Whats your favorite room in your house?
My bedroom, I love it, it's my happy place so spacious and bright! I decorated it just the way I wanted and I love the way it turned out! I've left some photos for you!
Baths or showers?
Showers, I only take a bath if I am soaking in Epsom salt, even after the bath I shower.
If you had the opportunity to time travel would you rather go back in time or forward in time and why?
I would actually like to go forward because I am afraid if I went back I would mess something up. I love the way life has turned out so I wouldn't want to ruin it by maybe never meeting my husband or something.
---
My Nominees Are
---
My Questions
If you could live anywhere in the world, where would it be and why
When you were a kid what did you want to be when you grew up?
What's your favorite food?
Where would you like to be 5 years from now?
What is your favorite TV show of all time?
What is your favorite thing about blogging and why?
If you won the lottery what is the first thing you would do with the money?
What social platform is your favorite for personal use?
What is your biggest fear?
If you could teleport but you couldn't bring any electronics with you would you still go and where would you go?
---
Shop My Bedroom
---
Curious about PhoneSoap?
Checkout my post The Best Electronic to Kill Germs!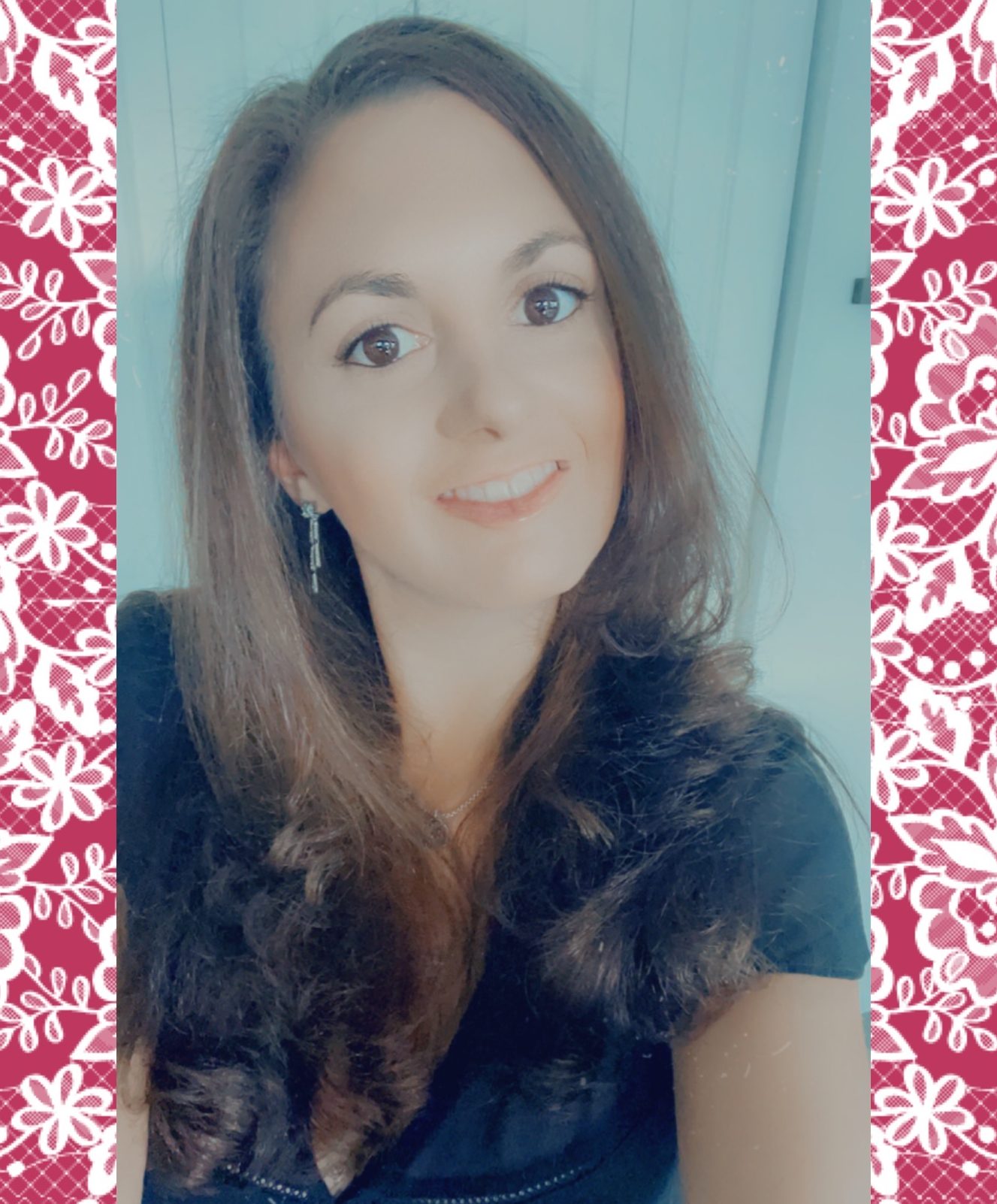 Hey there! I'm the owner & author of Life Is Homemade (the blog), as well as Mad About Madeleines. I hope you enjoyed some of the delicious recipes, how-to's, DIYs, & product reviews I blogged about. Thank you for your previous support I hope you stick around on my new journey with Mad About Madeleines.