Meltaway Cookies are a Christmas favorite, try this white chocolate hazelnut twist on a traditional favorite!
Jump to Recipe
This post contains affiliate links. That means if you click on any links, sales made through such links will reward me with a small commission – at no extra cost to you. I only promote companies or products I personally use or believe in.
---
I'm back with another Christmas in July recipe! These are a traditional Christmas recipe that I decided to add my own twist to since I am NUTS for hazelnuts and white chocolate. If you haven't already noticed I am definitely obsessed with this combo! You can read more on my love for the white chocolate hazelnut combo on my post for White Chocolate Hazelnut Butter Spread.
---
What is a meltaway cookie?
Meltaway cookies are usually round in shape and only made with confectionary sugar which makes the texture sort of melt away in your mouth. They are always covered in more confectionary sugar and sometimes you will find a recipe that uses some cornstarch which aids in more of the meltaway effect. If you haven't heard of a meltaway cookie I am sure at one point or another everyone has had some version of them! They aren't always called meltaways though, in my family we usually just call them whatever nut it is like my mom makes a pecan version, so we call them pecan balls. I looked around to see what really is the difference and as long as they sort of melt away in your mouth you can consider them a meltaway. These cookies are often called snowball cookies or even referred to as Mexican wedding cookies. At the end of the day they are all basically the same thing, you know how that saying goes "You say po-ta-to a pot-ot-o" same thing applies here.
---
Why hazelnuts and white chocolate?
I just adore that combo! I also feel like hazelnuts are a pretty underrated nut and the addition of white chocolate only makes these cookies better. If you are not a white chocolate fan you could add semisweet though this would probably cover the hazelnut flavor more than the white chocolate would.
---
Do I have to add chocolate?
No, you can actually completely skip it. I understand some people are not a fan but I love it, If you don't like chocolate at all you can easily leave it out.
---
Can I use another nut?
Yes, you can, the original recipe is from my mom. Her recipe actually calls for pecans. I decided to do my own twist on them and loved the result. Any nut replacement will do, have fun with it!
---
Can I refrigerate the dough?
NO! Please do not refrigerate this dough. When you refrigerate this the cookies don't come out the same, then you will not have meltaway cookies.
---
I hope you enjoy my twist on a holiday favorite! What are some of your favorite cookies to bake?
White Chocolate Hazelnut Meltaways
Meltaway Cookies are a Christmas favorite, try this white chocolate hazelnut twist on a traditional favorite!
Equipment
Sheet Pans

Stand Mixer

Parchment paper

Blender or food processor

Wax paper
Ingredients
1

stick

unsalted soften butter

1

stick

soften margarine

1/2

cup

confectionary sugar

2

tsp

vanilla

2

cups

all-purpose flour

1/4

tsp

salt

2

oz

white chocolate melted

2

cups

finely chopped hazelnuts (10 Oz)

skinned and roasted, use a blender to chop

extra

confectionary sugar for rolling
Instructions
Preheat oven to 350 f. Line 2 cookie sheets while parchment paper.

Melt white chocolate if you haven't already. In a stand mixer cream the butter for 30 seconds.

Gradually beat in the 1/2 cup confectionary sugar to the butter.

Next, add the vanilla and melted white chocolate, mix till thoroughly combined.

Add your flour, salt and finely chopped hazelnuts to the batter and mix until thoroughly combined.

Shape the dough into tsp sized balls on parchment-lined cookie sheets leaving only a little bit of space in between. They don't get much bigger than they already are.

Bake cookies for 15 mins or until browned at the bottom.

Let cool slightly for 5 min before carefully rolling in confectionary sugar. You want to roll while they are still warm.

Allow the cookies to cool and if you want that "snowball" look re-roll cookies in confectionary sugar.
Notes
If you don't like hazelnuts you can use another nut. If you don't like white chocolate you can sub another chocolate, if you don't like chocolate at all skip it. I used a small cookie scoop to get the tsp/bite size. You can use a blender or food processor to chop the nuts to a fine consistency. Please don't refrigerate the dough, you won't get the meltaway texture. They keep well for about 1.5-2 weeks. If you freeze them they last longer!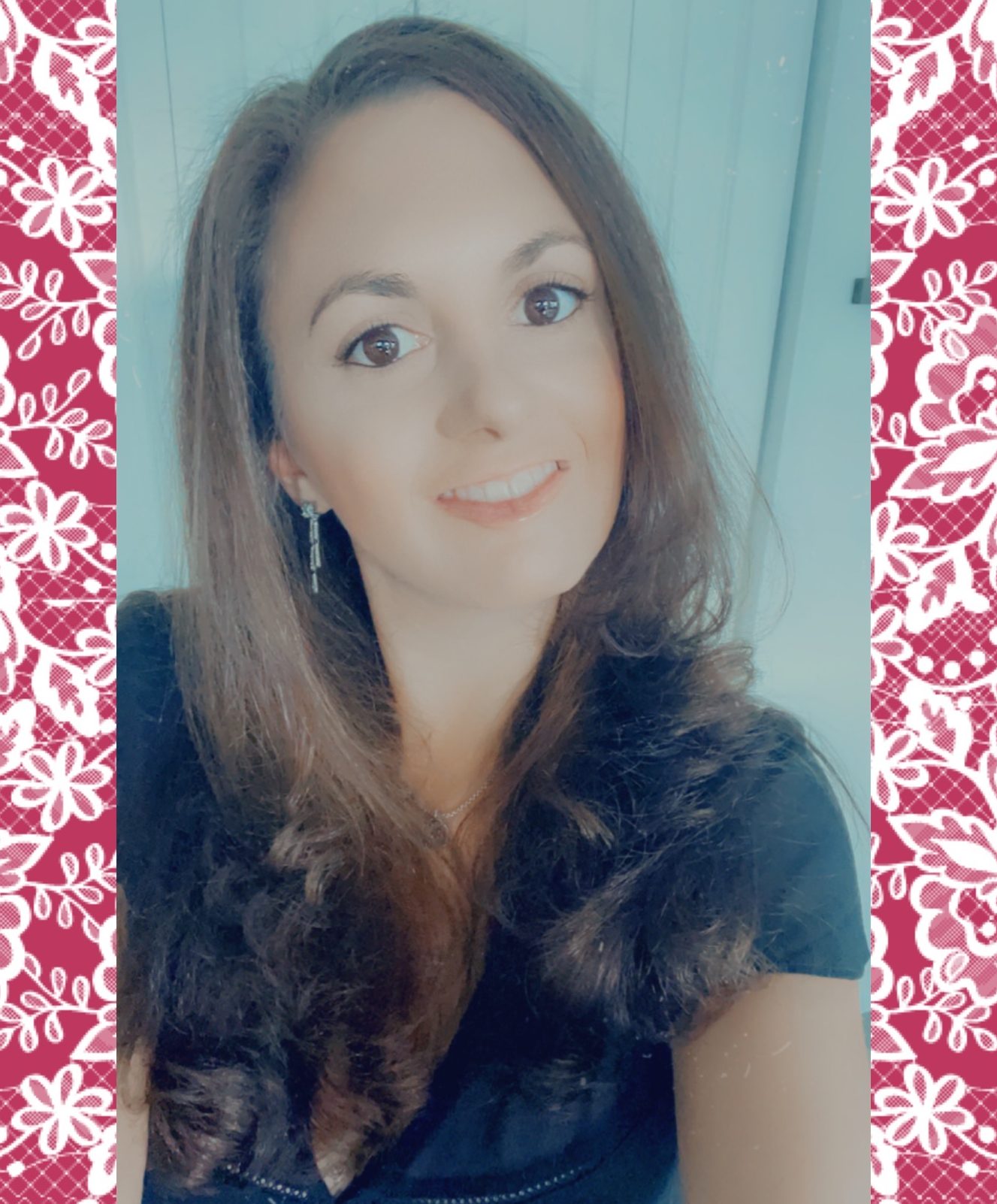 Hey there! I'm the owner & author of Life Is Homemade (the blog), as well as Mad About Madeleines. I hope you enjoyed some of the delicious recipes, how-to's, DIYs, & product reviews I blogged about. Thank you for your previous support I hope you stick around on my new journey with Mad About Madeleines.