You'll love this breakfast or lunch meal replacement smoothie, so healthy and filling with natural health benefits you'll want to drink it every day!
This post contains affiliate links. That means if you click on any links, sales made through such links will reward me with a small commission – at no extra cost to you. I only promote companies or products I personally use or believe in.
---
Today I wanted to share one of my favorite fruit smoothie recipes with you. As I confessed in The Best Blueberry Yogurt Muffins post I am not a big fan of lunch. My meals from morning to lunch are pretty light. I drink my coffee with my Homemade Gingerbread Syrup and then I snack on one of my Simple Almond Butter Granola Bars. Later on, I'll have a fruit smoothie and then I won't eat till dinner. I try to eat smaller snack style meals during the day and then I have a normal dinner at night. Sometimes I'll through in a pack of nuts or a banana as a snack if I am having a hungry day.
---
What's so great about this smoothie?
Very berry almond butter smoothie is one of my absolute favorites. If you read my posts about How to Naturally Relieve a Headache or Natural Vertigo Treatments you'll know I incorporate a lot of almonds into my diet. Almonds are a great way to keep headaches and vertigo at bay. This smoothie is packed with the almondy goodness!
There is not only almond butter in this smoothie but almond milk as well which helps add a nice creaminess. Since there is almond butter it will help keep you full longer than just a simple fruit smoothie. If you love adding greens to your smoothie you can definitely add them in here just note that the color won't be the same. If you want to add veggies to this I would recommend something with less flavor like green zucchini since it doesn't give off much taste and you'll likely just taste the berries and almond butter.
---
What fruit is in the Very Berry Almond Butter Smoothie?
Blueberries are in this smoothie, I have been trying to incorporate more blueberries as they are high in nutrients and low in calories, rich in antioxidants, which in turn is great for your skin. These blue babies are also a great way to balance out your hormones. If you struggle with acne or really bad menstrual cramps I suggest working more blueberries into your diet!
Strawberries are also in this very berry almond butter smoothie, they too have amazing benefits. Rich in vitamin C so these will help your immune system. Strawberries aid in healthy vision as well as naturally improving the collagen in your skin. If you have inflammation the antioxidants help inflammation reduction as well as lowering your cholesterol. In this recipe, you can either use fresh or frozen if you use frozen don't use the ice.
Bananas are in here as well. I love using frozen bananas in smoothies so I don't have to use as much ice. Bananas are rich in potassium, magnesium, and vitamin b. They lend the perfect sweetness to any smoothie.
---
What else is in the smoothie?
Greek Yogurt, in my post on Home Remedies for Upset Stomach I mentioned that Greek Yogurt has active live cultures. The active live cultures found in Greek yogurt help kill bad bacteria in your stomach. I love to use Greek yogurt in my smoothies as it aids in my digestion as well as adding a creaminess to the smoothies.
Oatmeal, you can never have enough oatmeal. Oatmeal has a lot of fiber and we all know everyone should be eating a lot of fiber. Oats can help lower cholesterol, improve blood sugar control, help you stay full longer, and may even aid in weight loss. Did you know since oats soak up so much water they also aid in headache relief!
As I mentioned earlier Almond butter and Almond milk are both in my Very Berry Almond Butter Smoothie. Almonds are a really great little nut, they contain healthy fats, fiber magnesium vitamin e, and protein. These little nuts can help promote weight loss, reduce blood pressure, lower cholesterol levels, lower blood sugar levels, and it doesn't hurt that they taste great. I like using almond butter in some smoothies as it helps keep me fuller longer and I also just love the added taste! I only use a 1/8 cup per serving but you can always add more.
I use ice and water in my smoothies as well. Depending on the season will determine whether I use Ice or not. Lately, the strawberries have not been good here so I am using frozen strawberries, when I use frozen berries instead of fresh I will not add ice to the smoothie. I like to add water to this so I am not consuming as many calories, plus I don't like my smoothies super thick.
---
Do I have to use a frozen banana and can I use frozen berries?
Yes to both. Just be sure if you don't use any frozen fruit to definitely add the ice and maybe even some extra. If you are using a frozen banana and frozen berries leave the ice out entirely.
---
I hope you'll give the Very Berry Almond Butter Smoothie a try. It is full of health benefits and tastes amazing.
Very Berry Almond Butter Smoothie
You'll love this breakfast or lunch meal replacement smoothie, so healthy and filling with natural health benefits you'll want to drink it every day!
Ingredients
1

frozen banana

3/4

cup

strawberries

1/2

cup

blueberries

1/2

cup

ice

1/4

cup

almond butter

1/3

cup

rolled oats

1

5.3oz

container of light and fit vanilla greek yogurt

it doesn't have to be vanilla

1/2

cup

water

1 1/2

cups

Almond milk
Instructions
In a blender combine all ingredients, blend on high speed until pureed together.

Poor in 2 glasses and enjoy!
Notes
If you forgot to freeze a banana you can use a fresh one but add extra ice if not using any frozen fruit. If you use a frozen banana and frozen berries skip the ice entirely.
You don't have to add as much liquid if you like a thicker smoothie.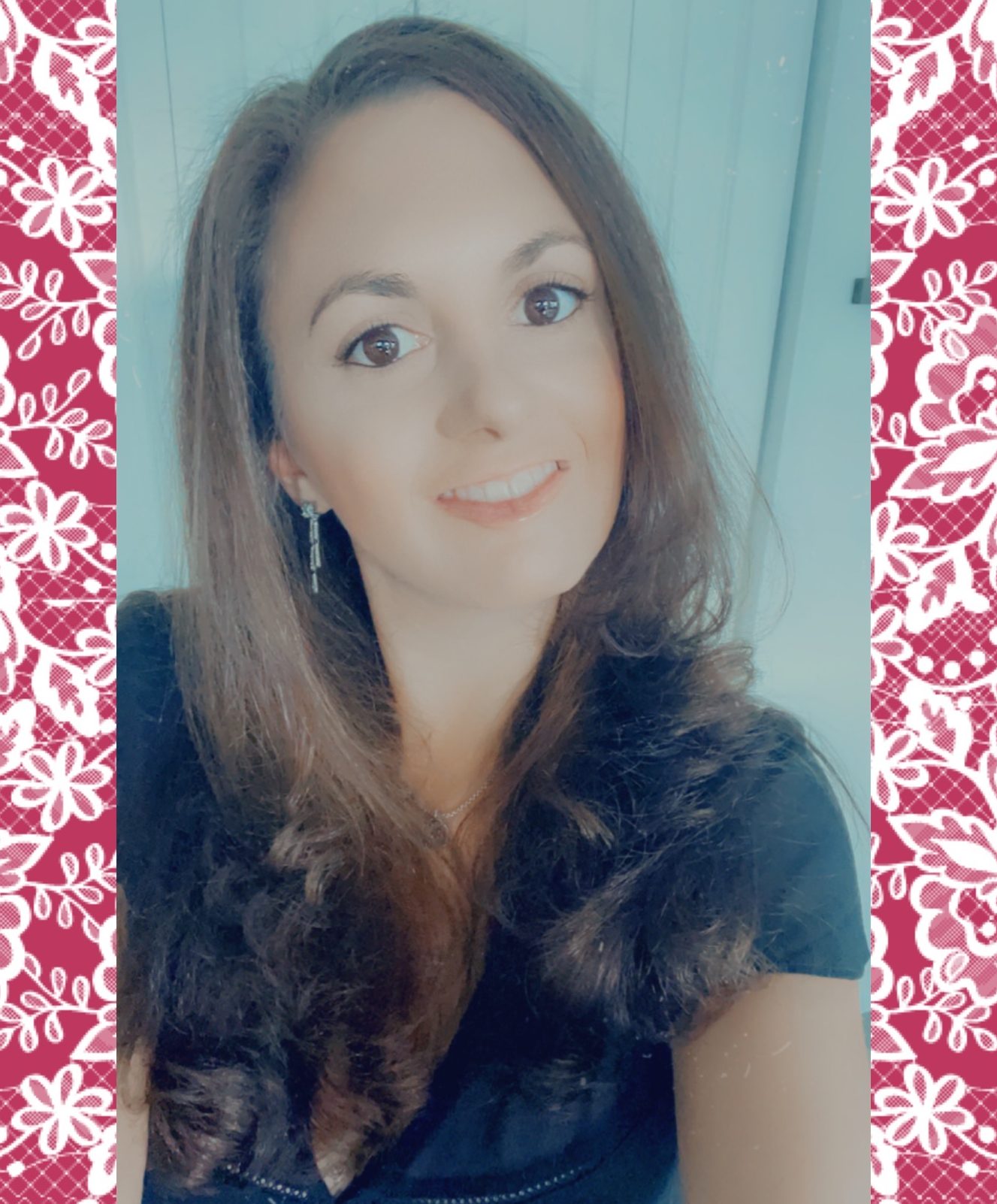 Hey there! I'm the owner & author of Life Is Homemade (the blog), as well as Mad About Madeleines. I hope you enjoyed some of the delicious recipes, how-to's, DIYs, & product reviews I blogged about. Thank you for your previous support I hope you stick around on my new journey with Mad About Madeleines.