From Breakfast to dessert here is a great collection of fall foods with both sweet and savory recipes!
This post contains affiliate links. That means if you click on any links, sales made through such links will reward me with a small commission – at no extra cost to you. I only promote companies or products I personally use or believe in.
---
Who is ready for thanksgiving 2020? I know many people who may not be having normal holidays but that doesn't mean you shouldn't celebrate. Usually, for us, we go to my mom's and there are 9 of us for but this is nothing compared to what my parents used to host. My mom would have about 20 people maybe even more for Thanksgiving growing up in New Jersey but now that my immediate family has all moved down to Florida it has been smaller than we grew up with. My sister this year will be with her in-laws so oddly this is going to be a very quiet Thanksgiving. I thought with Thanksgiving in a few days why not share my collection of fall foods. Just because this has been a crazy year you can still enjoy fall-inspired foods that will compliment any autumn meal or your Thanksgiving day menu!
---
Sweet Favorite Fall Foods for Breakfast!
Have you seen my Pumpkin Bread From Scratch? This pumpkin bread is absolutely amazing, it will be the last pumpkin bread recipe you will ever need. My pumpkin bread recipe makes a lot so it is perfect to split into mini loaves and keep a little for yourself and hand out as a nice gesture! The pumpkin bread is perfectly sweet with hints of spice, pumpkin, and molasses! This bread complements my Fall Inspired Triple Nut Butter really well! Pecans, walnuts, and almonds come together to create a truly delicious nut butter that is smooth creamy, and oh so delicious. The Nut butter can be enjoyed on its own or maybe just simply add to some toast, or maybe even a smoothie for some protein.
Another delicious fall-inspired breakfast recipe is my Spiced Pumpkin Pop-Tarts! These babies have an amazingly fakey spiced pie dough base then they are filled with a spiced pumpkin and molasses filling and topped with a spiced glaze! These are a great on-the-go breakfast and they will be fun to make with the kids!
---
Savory Favorite Fall Foods for Lunch, Dinner, Starters, Snacks, and Sides.
Do you need an easy but delicious starter for thanksgiving day? You will love my Instant Pot Butternut Squash and Cauliflower Soup! This soup can be made in the slow cooker as well and kept warm till ready. These two veggies are perfectly paired with marsala red onions, roasted garlic and hazelnut oil then blended with cream to make this delicious fall-inspired soup!
How about a side of Bacon Gruyere Quiche? Like my instant pot butternut squash cauliflower soup, this quiche goes from simple to gourmet with the addition of roasted garlic brushed onto a homemade herbed pie crust. The quiche also has a layer of marsala red onions, bacon, a mixture of gruyere and mild cheddar cheese then finally a perfect egg mixture which will bake to perfection! Your friends and family will defiantly want more! My soup and quiche make a great pair!
---
Sweet Favorite Fall Foods for Dessert!
If you need some cool yet creamy fall-inspired treats then look no further, my Homemade Pumpkin Pudding is a great light sweet way to end any fall meal. Not a fan of pumpkin? Maybe you will like my Instant Pot Cinnamon Rice Pudding, this rice pudding is packed with cinnamon and has hints of vanilla and almond to create a truly delicious creamy rice pudding!
When your turkey dinner is all done dessert is hard to look at sometimes. I love to make a batch of these Spiced Molasses Snap Cookies and take half of the dough to create a unique twist on pumpkin pie for a lighter kind of dessert. These little Pumpkin Pie Cookie Cups are a great pop-em dessert that will make you feel a bit less guilty! These will satisfy even non-pumpkin lovers and truly are a great addition to any fall menu! If you need a fall-inspired dessert recipe that doesn't make a lot but will still impress your guests then try these Homemade Pumpkin Madeleines! They are very similar to the pumpkin bread from scratch by using the same spices and the addition of molasses but made in these adorable madeleine molds!
---
---
Hopefully, you'll try some of these delicious favorite fall foods this autumn, maybe they will fall onto your 2020 Thanksgiving menu!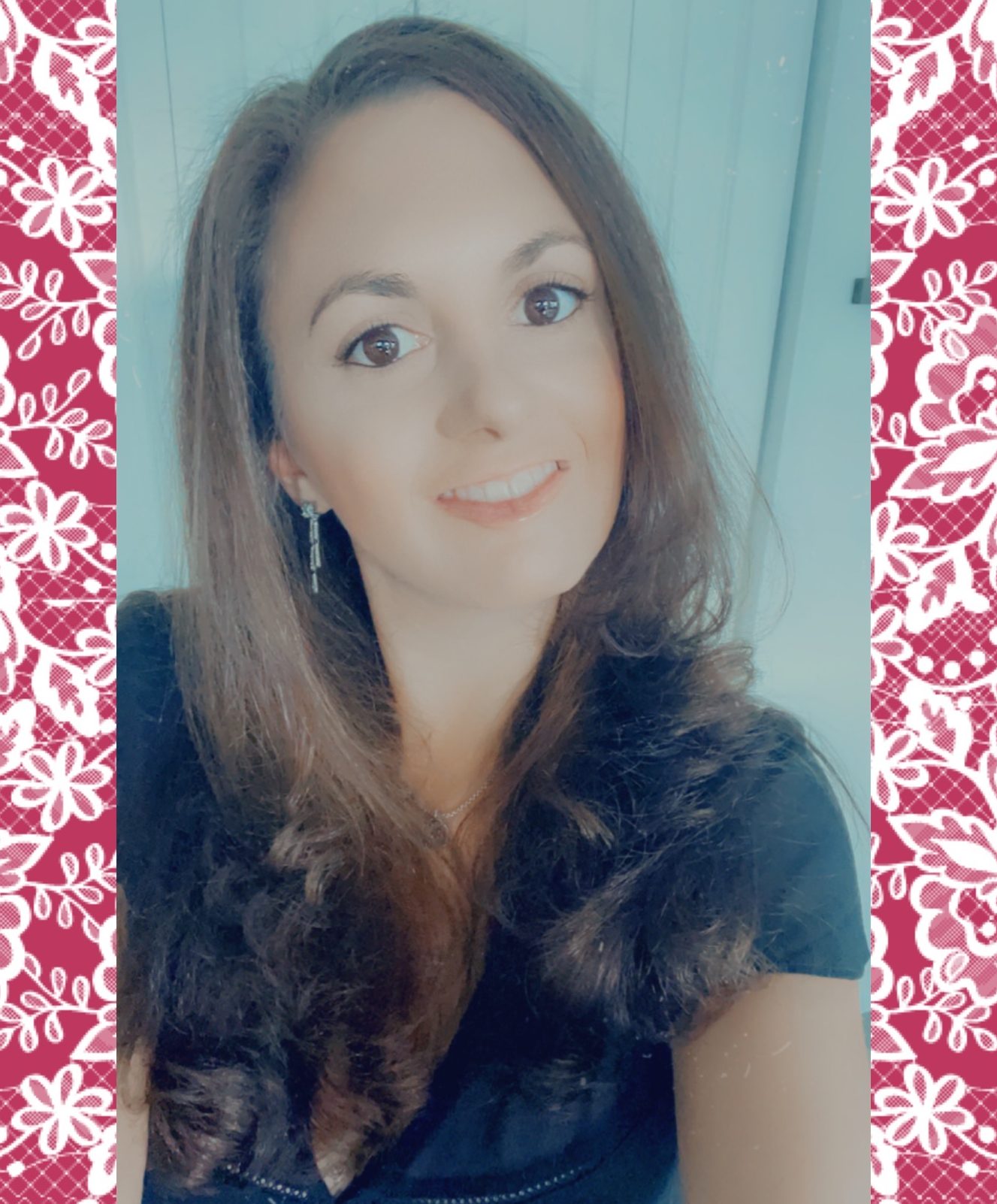 Hey there! I'm the owner & author of Life Is Homemade (the blog), as well as Mad About Madeleines. I hope you enjoyed some of the delicious recipes, how-to's, DIYs, & product reviews I blogged about. Thank you for your previous support I hope you stick around on my new journey with Mad About Madeleines.